As per the latest notification released by Bihar Combined Entrance Competitive Examination Board (BCECEB), the exam of Bihar Combined Entrance Competitive Examination (BCECE) will not be conducted by Board anymore and the admission of the candidates will be on the basis of the score secured by them in JEE Main exam. The changes have been introduced for both the Engineering and the Medical admissions where the candidates applying for the Medical course will not be admitted on their NEET score. The official announcement is made by the Board in the local Newspaper of Bihar and on the official website of BCECE Board.
Check Eligibility For BCECE Exam
Read the complete notification released by the BCECE Board below:

| | |
| --- | --- |
| Lovely Professional University 2019 Admissions Open | Apply Now!! |

The exam of BCECE was conducted every year for the admission of the candidates to the Government aided colleges and the Institutes in Engineering and Medical courses but with the latest announcement, this has been formally confirmed that the candidates will be accepted through JEE Main. The final seat allotment will be through the counseling round based on the score secured by the candidate in JEE Main 2019.
Important NOTE:
469 companies offered 5684 jobs to SRM University Students You too can be one of them? – SRM 2019 Application Form has been Released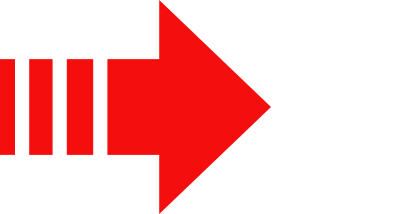 MAKE SURE YOU APPLY
<==Click Here!!
The exam of JEE Main 2019 and NEET 2019 will be conducted under the supervision of National Testing Agency (NTA), a newly formed institution responsible to conduct the National Level Exams. The score of JEE Main 2019 being accepted for the admission to the engineering and the Medical college in the state of Bihar can be counted as one of the major changes.
The exam of JEE Main 2019 is conducted from 8th January to 12th January 2019. Candidates aiming for the admission to the Bihar colleges or Institutions must appear either for the January session of JEE Main 2019 or the April session.