Technothlon Admit Card 2018: Technothlon is an international school championship organized by the student fraternity of IIT Guwahati. Technothlon began in 2004 in a small room with an aim to "Inspire Young Minds". Starting on our journey with a participation of 200 students confined to the city of Guwahati, over the past 14 years we have expanded our reach to over 400 cities all over India and various centers abroad. The championship is organized over 2 rounds:
Subscribe For Latest Updates
Subscribed Successfully.
Already Subscribed.
Prelims: a written preliminary examination which takes place in numerous schools all over India in the month of July
Mains: an event based competition which is conducted at IIT Guwahati, among the top 100 students from each squad.
Technothlon Admit Card 2018
Technothlon Admit Card 2018 has been released on the official website. Candidates can download the Admit Card for Technothlon 2018 Exam Using the link below:
Technothlon 2018 Admit Card – Click Here to Download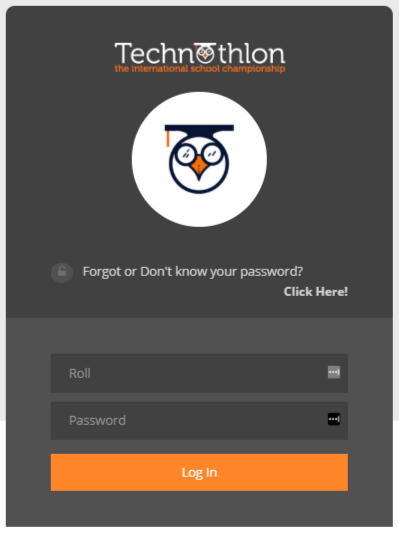 What is Technopedia?
Technopedia is the online module of Technothlon providing its students with an ultimate experience of the prelims beforehand. With the monthly quizzes, Technopedia aims at keeping the young minds involved in brainstorming questions and helping them prepare for the prelims. Only the students who have registered for Technothlon may log into Technopedia using either their email id or their roll number and password.
Selection Process
The teams are selected on the basis of the total marks scored in Prelims. The Top 50 teams from each squad are called to IIT Guwahati for the Mains Round.
Rewards
Other than the top 100 participants which are selected for mains in each squad (& given Gold Certificates); the next 400 participants in both the squads are awarded with Silver Certificates from Techniche, IIT Guwahati. Also there are various other prizes to be won which will be disclosed later. Everyone participating in Technothlon 2018 will receive e-Certificate of participation.