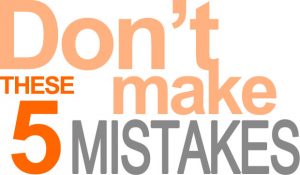 It is that time of the year when engineering aspirants are done giving almost all the engineering examinations conducted all over the country. The most reputed and striving out of all the examinations are the national level JEE Main and JEE Advanced 2018 that have been conducted already and will begin with their counselling soon. JoSAA (Joint Seat Allocation Authority) will conduct the counselling for both JEE Main and JEE Advanced qualified candidates.
Check Eligibility For NTA JEE Main Exam
While candidates commit a lot of mistakes during this important phase of Josaa Counselling, there are 5 major mistakes that are committed by JEE aspirants repeatedly time and again and that too during the most crucial event of counselling.
Admission Open 2023

Uttaranchal University Admission Open
Apply Now!!
Read about these 5 mistakes below
Fill As many choices as you can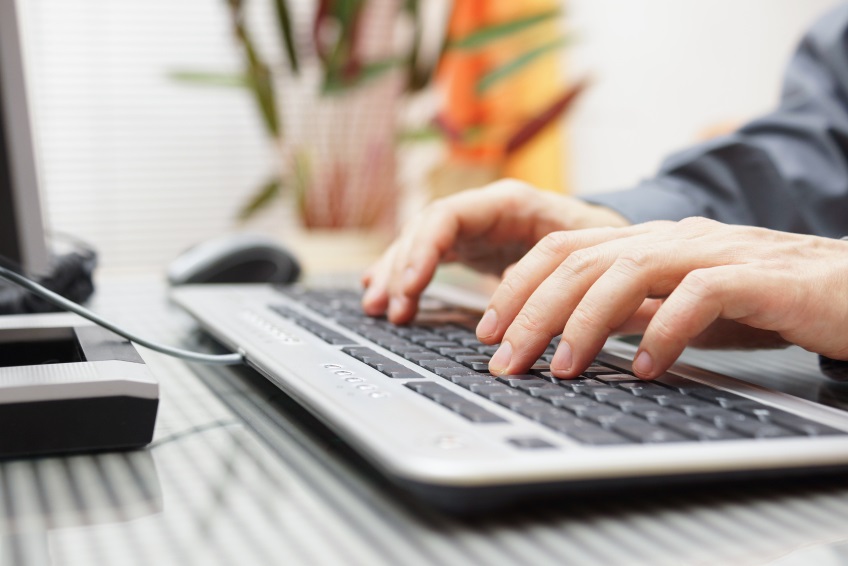 Consider a scenario where a candidate has scored a high score capable of getting him admission in one of the best IITs but misses out on this opportunity because he/she did not fill enough choices during the option filling procedure.  Therefore, fill as many choices as you can in the order of priority but only after giving it a thought and jotting it down somewhere. Every candidate must make sure to write the topmost priority institute in the beginning. Avoid filling in combinations of college and course without considering the priority level of each institute.
Don't fill In Choices that you are not interested in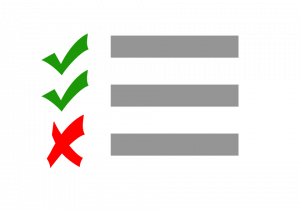 This mistake is connected to the first mistake that needs to be avoided. Candidates tend to make this mistake quite often and fill in choices that they are actually not interested in. They fill in the first 2-3 choices carefully and the rest are added just for the sake of it. JEE Advanced qualified candidates must consider the academic program + IIT combination. And JEE Main candidates must make a clear list of college and discipline combination as they have to choose from the available NITs, IIITs and CFTIs.
Know what Freeze, Float and Slide mean
During the counselling, when the candidates are offered a seat, they are given three choices to choose from – Freeze, float, and slide. The moment of counselling is crucial and excruciating for each candidate where they tend to create a blunder by going for one of the three options without knowing the actual meaning of it. Every student must know the meaning of freeze, float, and slide and opt for any one of it.
Freeze – If you are offered a seat and you choose this option, you will no longer be considered for any further rounds. The seat will be locked in your name. You must use this option only if you are content with the seat being offered.
Float – This option allows you to accept the seat, but leave the option of upgradation open. One basic difference between slide and float is float option gives you the scope of upgrading to a higher preferred academic program in any institute.
Slide – Choosing this option means that you have accepted the seat while leaving the option open for upgradation to an academic program of higher preference, within the same institute.
Be Patient in the Counselling Procedure even if you have a very high rank
I have come across various students being skeptical about their chances of getting admissions in the IITs, NITS, and other JEE affiliated institutes due to a very high rank. Suppose that there is a candidate who has a 67k rank and has almost given up the hope of getting admission in his desired Institute just because he assumed that he wouldn't get admission with his rank and did not wait till the end of the counselling procedure. But another candidate with the same rank got college of his/her choice because he waited. Sounds disheartening right? Most students commit the mistake of not participating in JoSAA counselling or even if they participate, they are not patient and accept a seat in an institute when they could have got a seat in a better institute.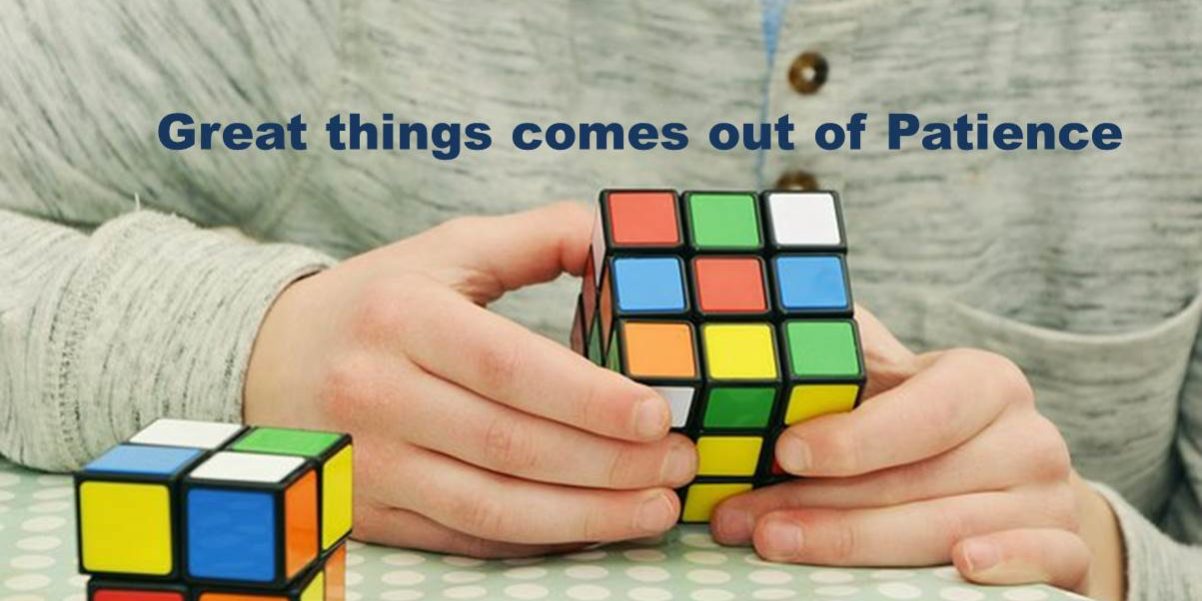 In case a candidate feels skeptical about JoSAA seat allotment, he/she can take admission in any private engineering college and pay the fee. If they get a good college in JoSAA counselling, he/she can always get their fees refunded (after minimal deductions of course). But the key to getting a good NIT, IIT, CFTI, IIIIT is to be patient.
Don't Forget to Lock Your choices
Most students commit this basic mistake. After filling in the choices, candidates must make sure to lock it. Sometimes, students fill in their choices but do not lock them expecting to make modifications later on. However, in case of failure of locking of choices, the system automatically locks the last saved choices and seat allotment is done on those choices when they are not the actual preferences of the candidate.
By avoiding all the mistakes written above, you will find yourself in a much better position and will have lesser confusion in mind during JoSAA counselling. If you have any query, do write in the comments section below.